Thursday morning, we all get into Vanessa's Hyundai Galloper and take a two-hour drive from San Jose to the hedonistic beach resort town of Jaco on the Pacific Coast. The trip takes us on winding mountain road through the jungle and over a river of crocodiles. We spend a night at an all-inclusive resort on the beach and experience the nightlife it had to offer….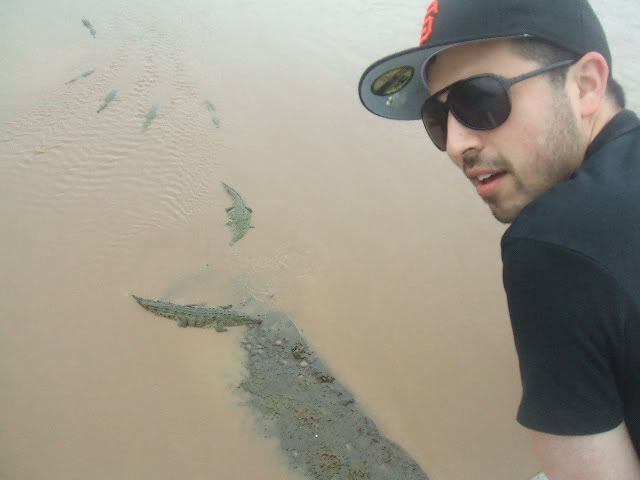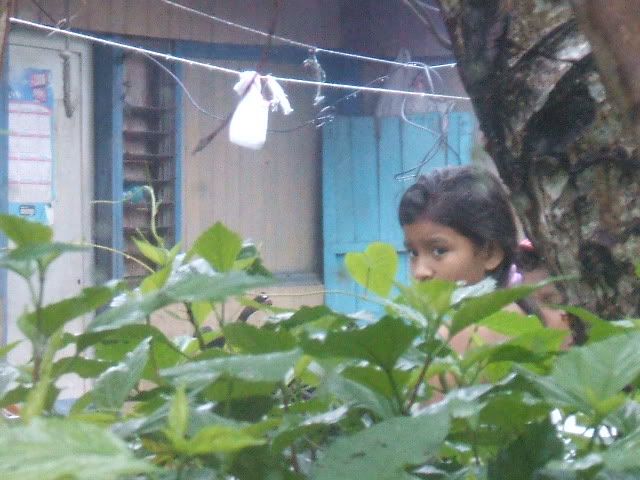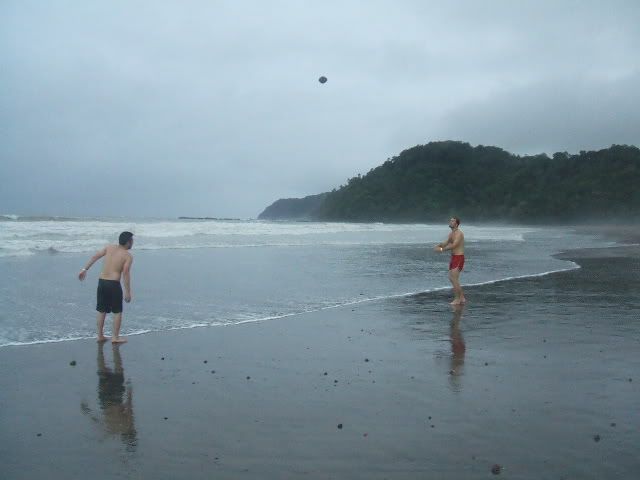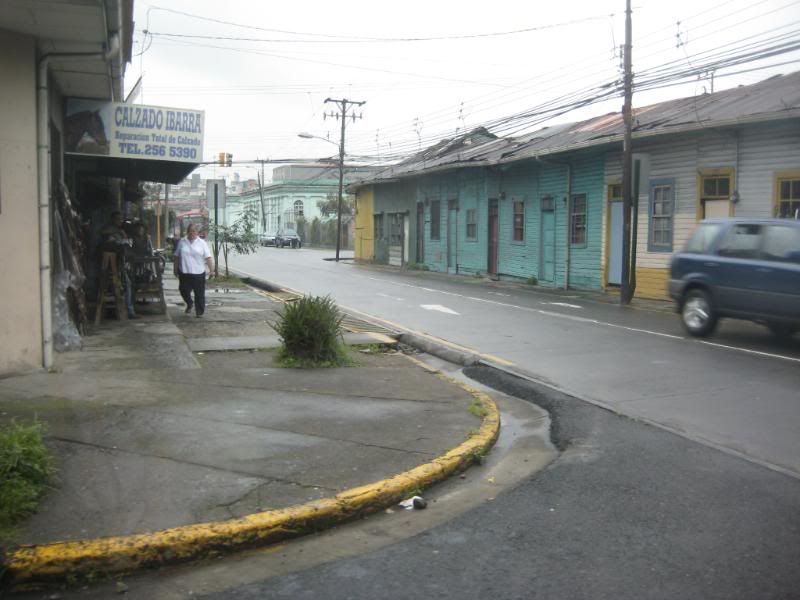 Heading out of San Jose on a wet, tropical morning…..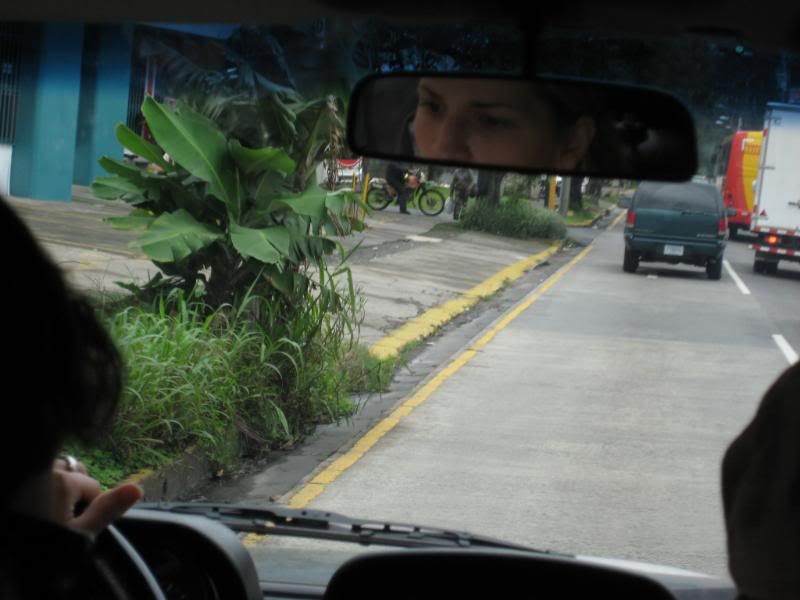 Vanessa at the wheel…..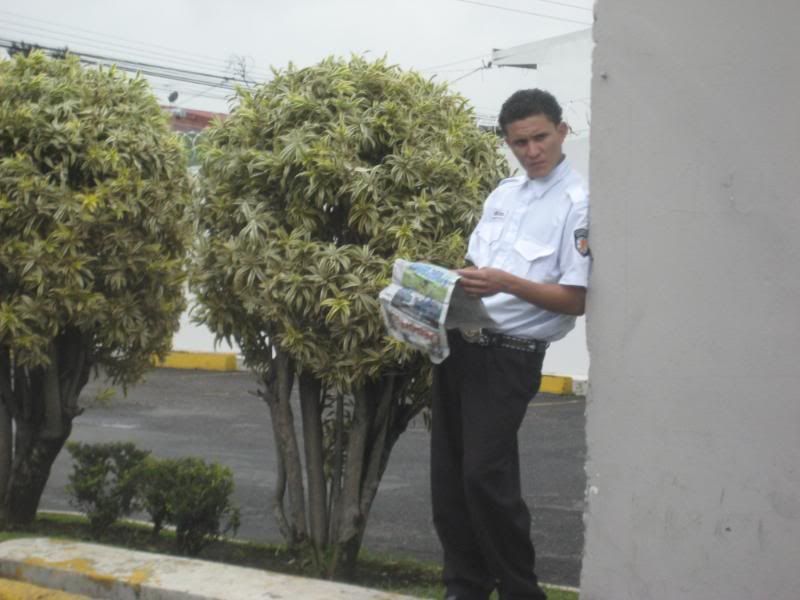 Ticos reading the morning papers….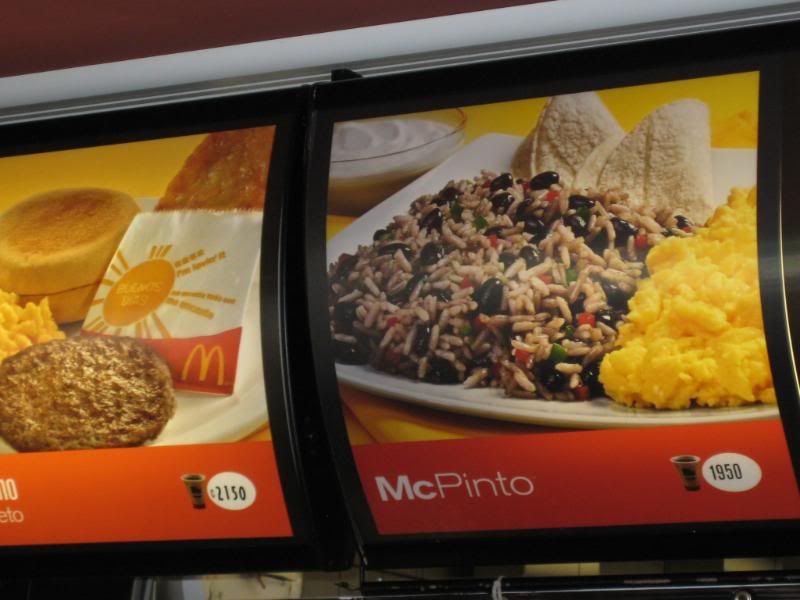 First stop is McDonalds because I hadn't eaten the previous night before going to bed and needed something quick for the road….. I like the McPinto.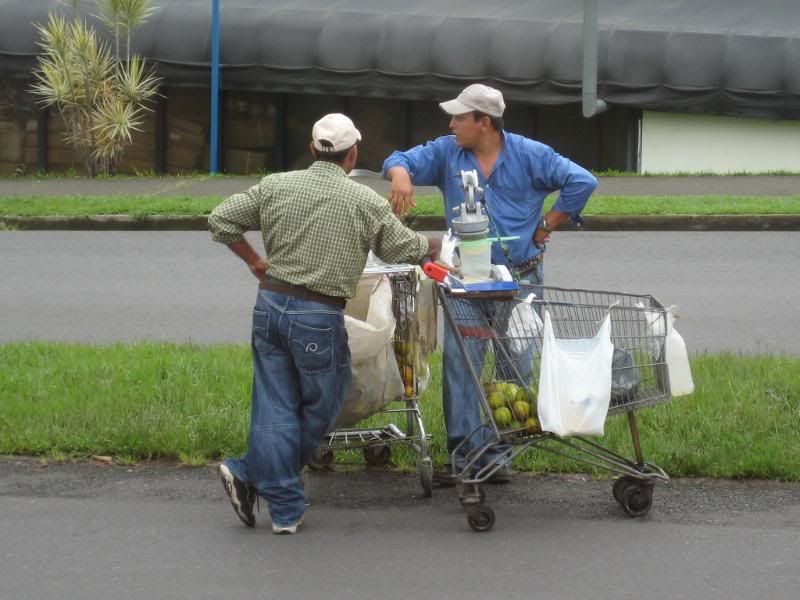 Meanwhile,…. street juice vendors converse outside…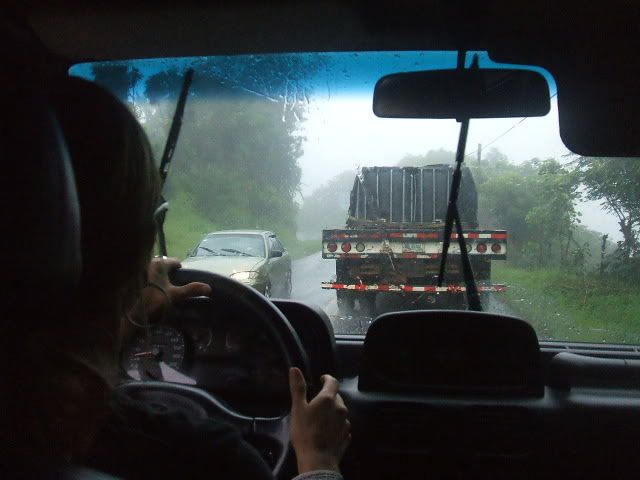 On the road again and into the rainy jungle….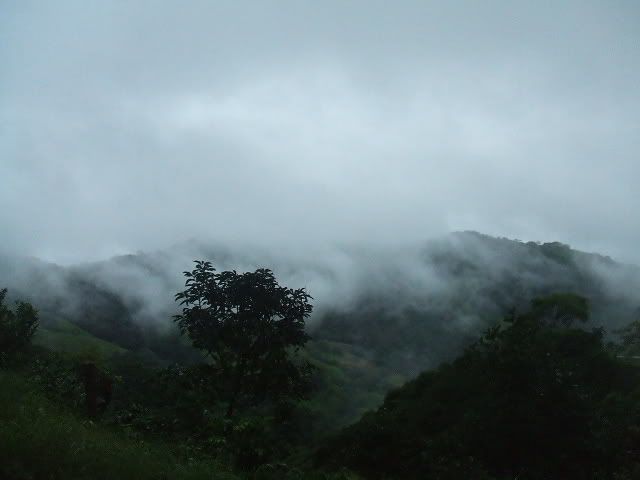 miles and miles of melz….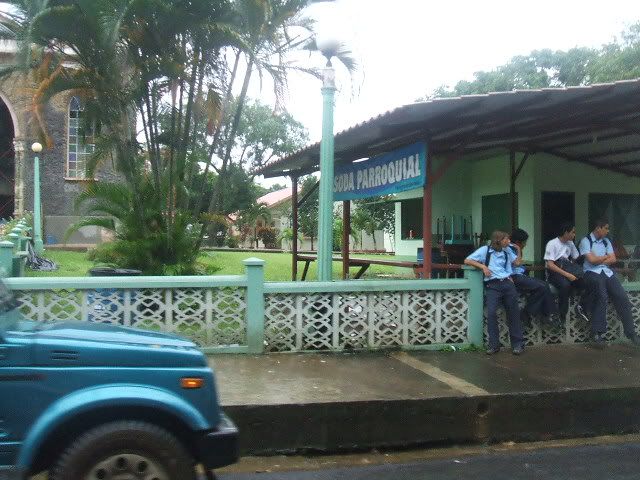 Passing by little towns along the way…..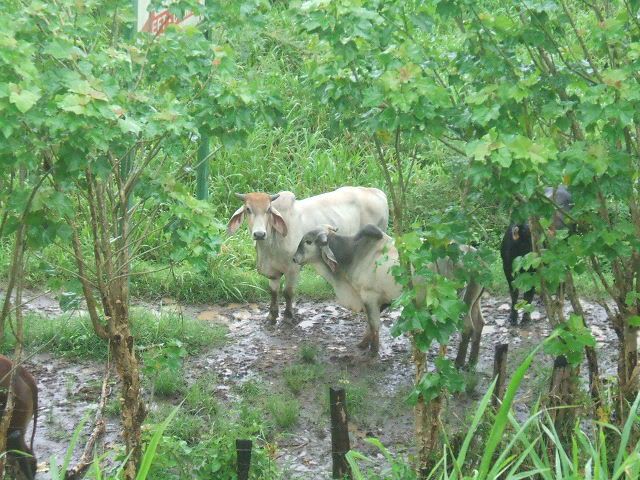 We pass over a bridge with croccodiles below, so we stop and walk back towards it….. passing cows or something….

Wow,…. looking below….. into the muddy river…..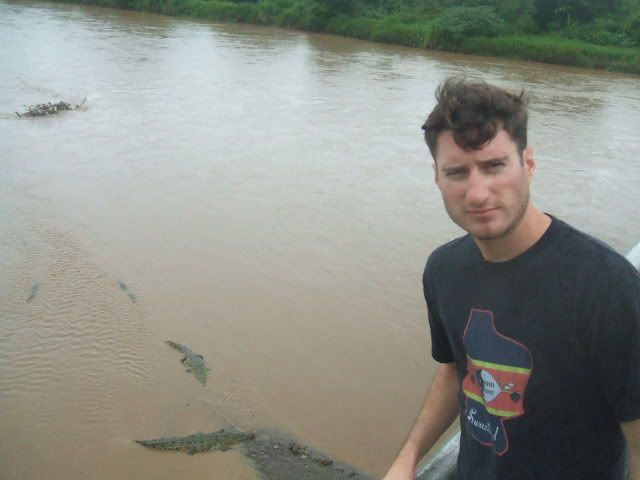 What is more amazing? ….My hair or the crodiles below. You be the judge.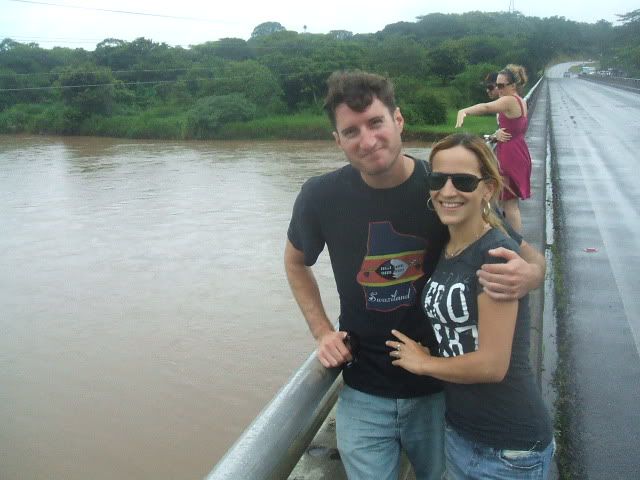 This is a phase in my life called "Ticas and Crocs".

Me and Van Lieu both agreed that we had never seen crocodiles in the wild….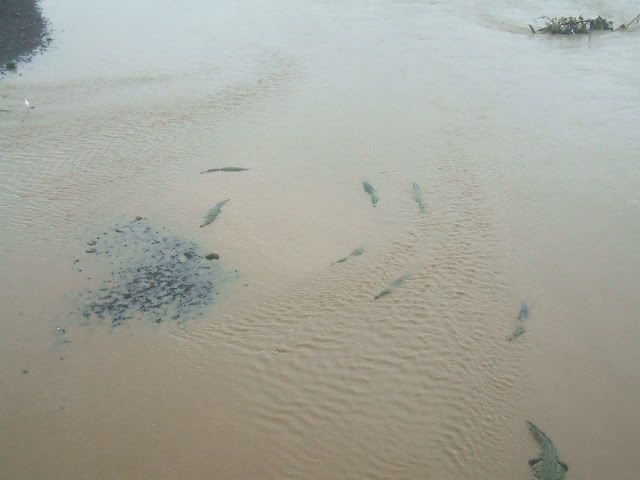 There are about 11 of them….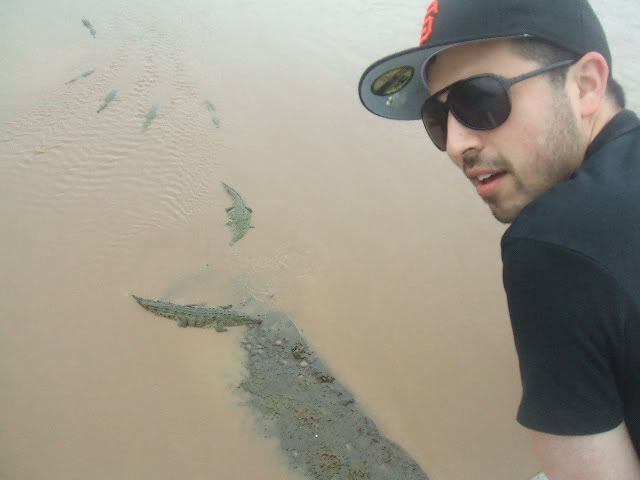 Fuckin' crocodiles indeed……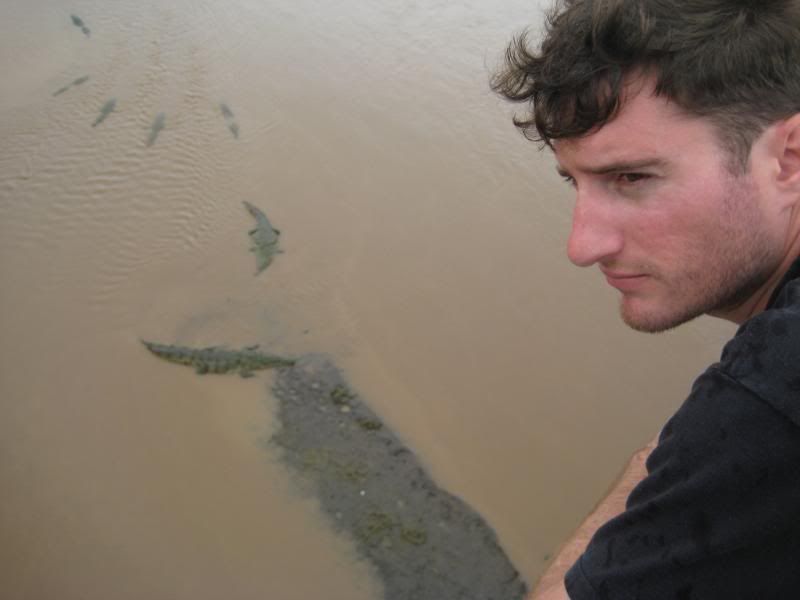 That's amazing. Where are we?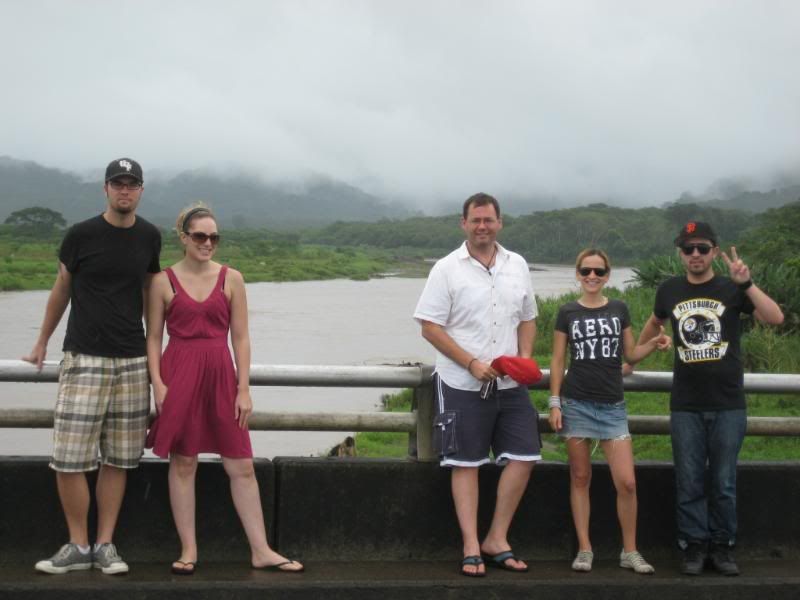 Like a bridge over troubled waters…..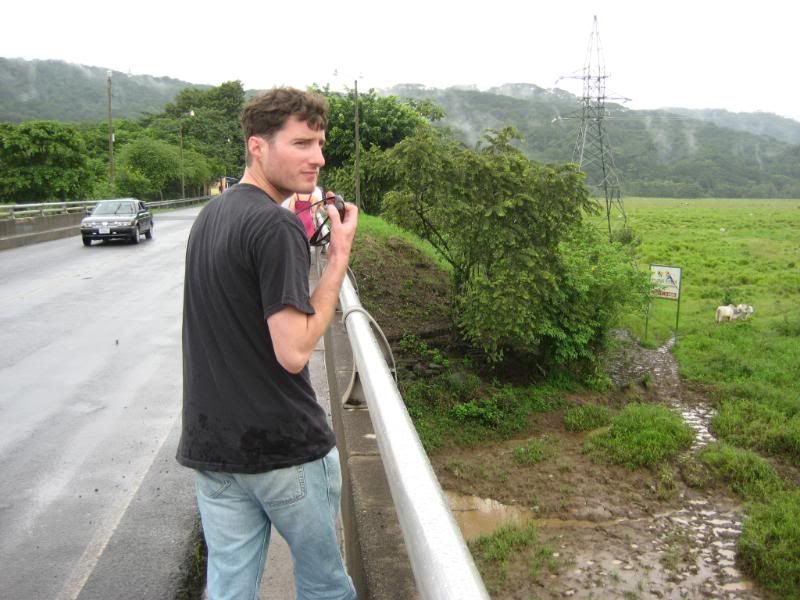 Goodbye, Crocs….. I love you so much….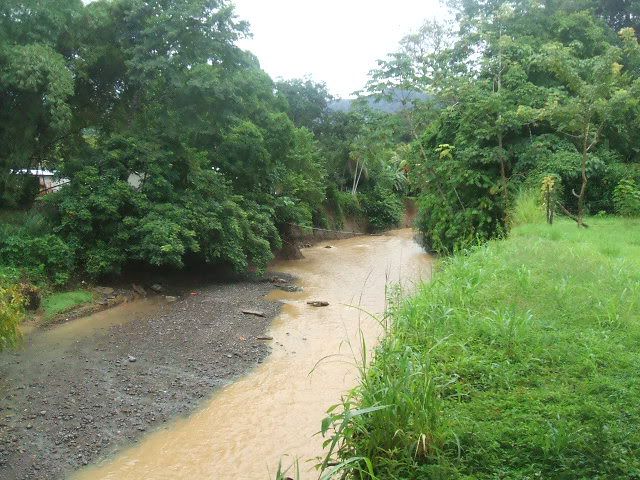 As we get closer to Jaco beach, Vanessa stops by a piece of land she owns just off the main road and me and her go out to check it out……. her little plot overlooks this small river…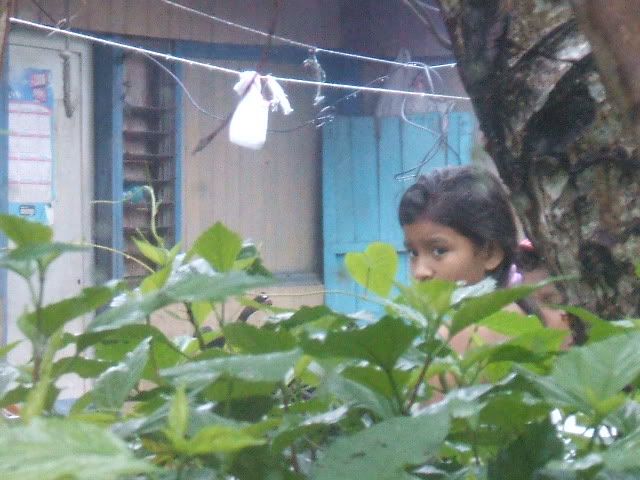 It seemed like we parked in someones front yard and whover lived there didn't mind….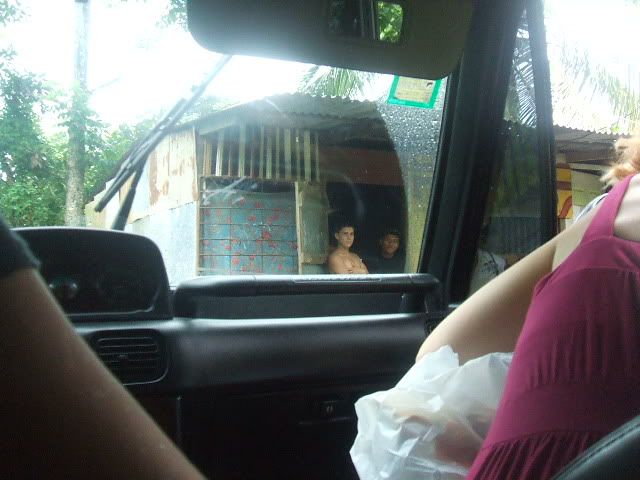 Shirtless Tico.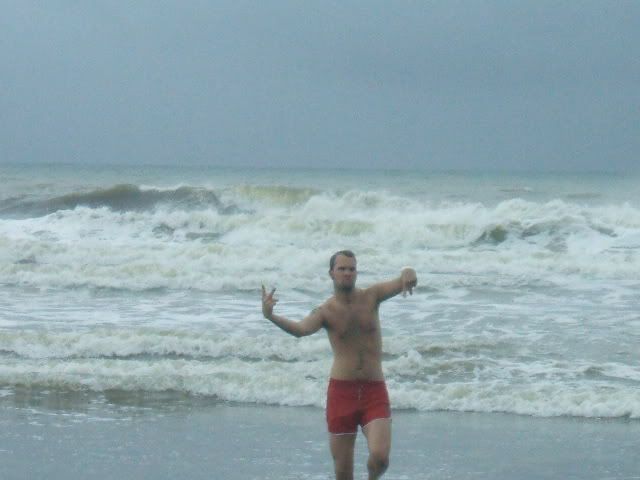 We arrive at Jaco Beach,…… and Buckmaster and Van Lieu try the waters…..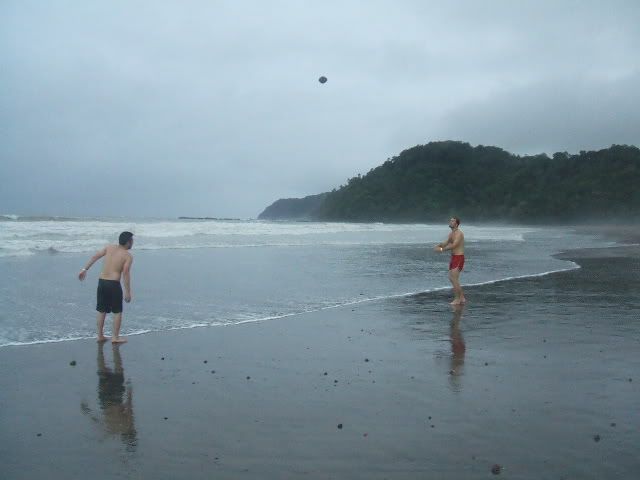 Coconut ball………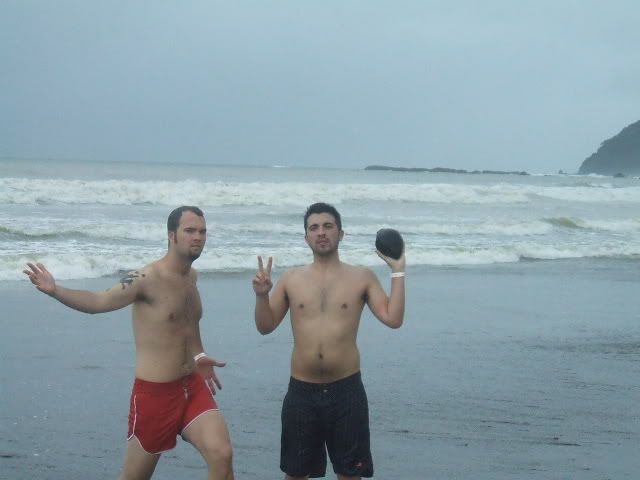 Doug is a Fuckin' guy….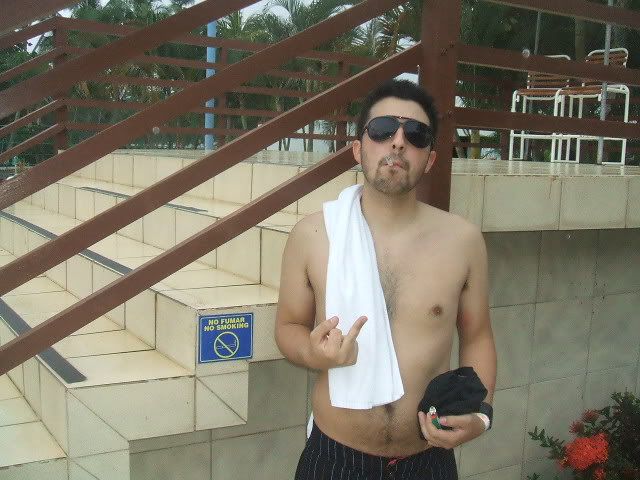 American Rebel.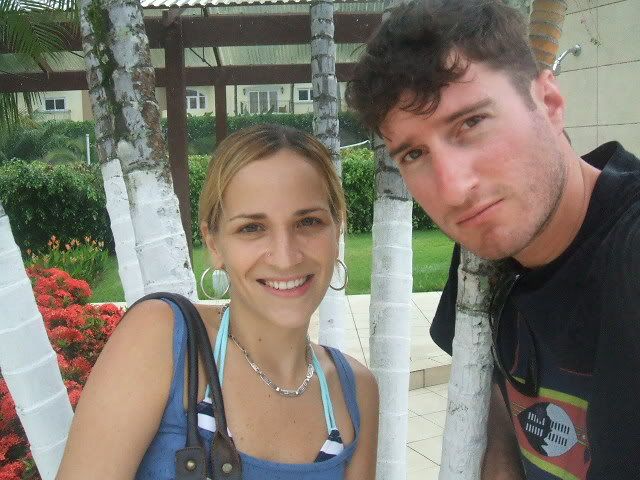 Me and Tica.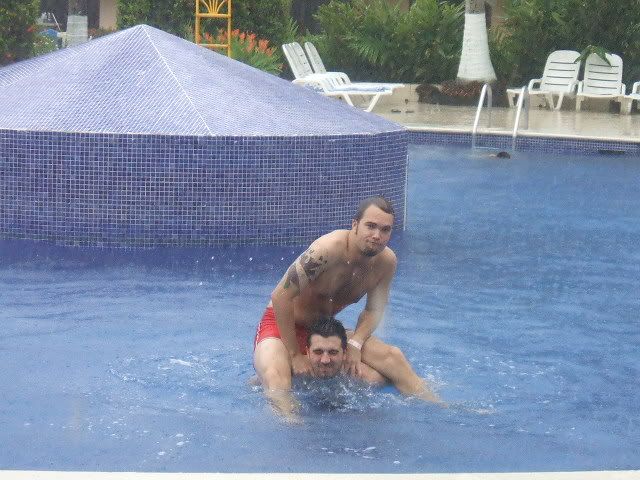 The rains come in heavily now, but it doesn't deter these two.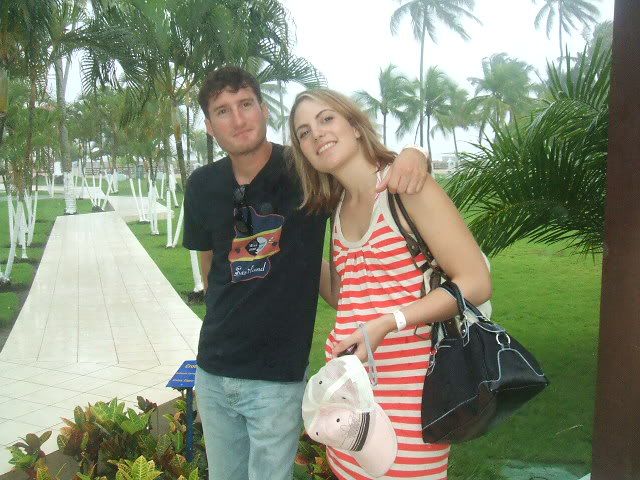 Meanwhile, Me and Reyann hide away from la juvia……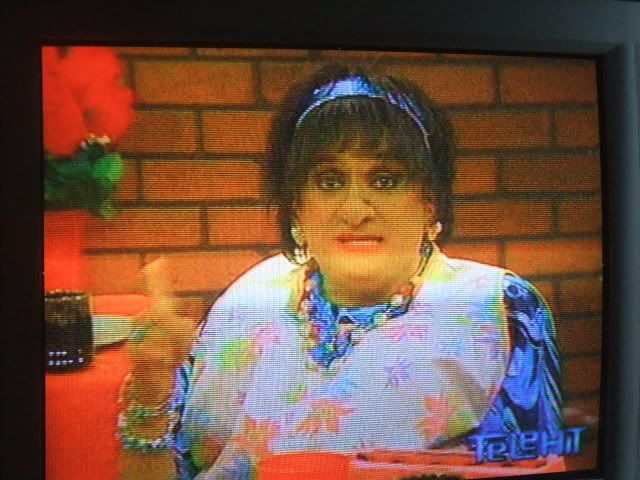 After watching some TV…..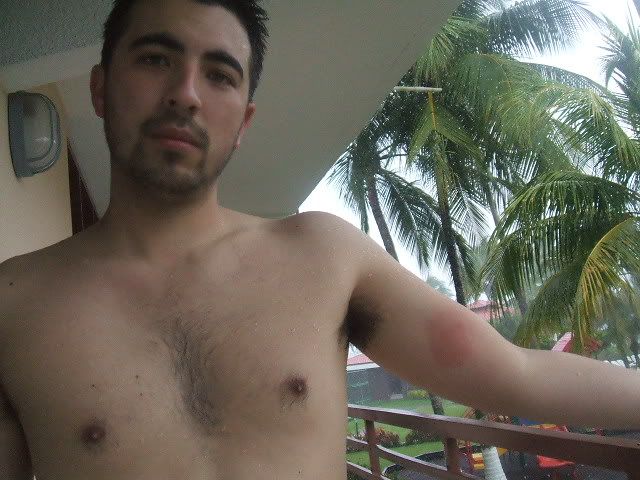 ….And looking at van Lieu's Bug bite……,….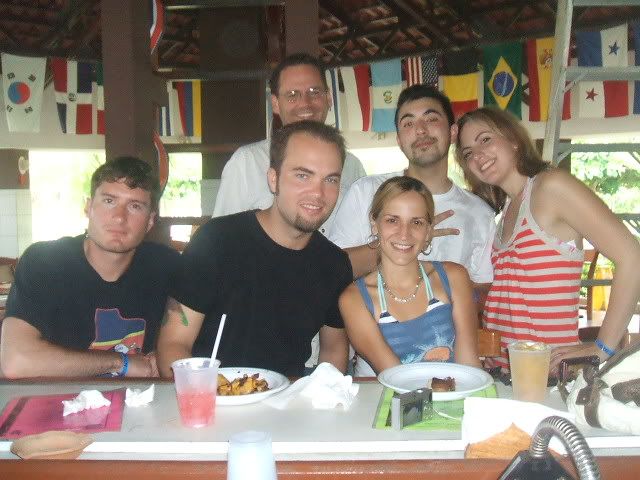 …we all head to the bar by the beach to get free drinks until 11pm (part of the all-inclusive deal).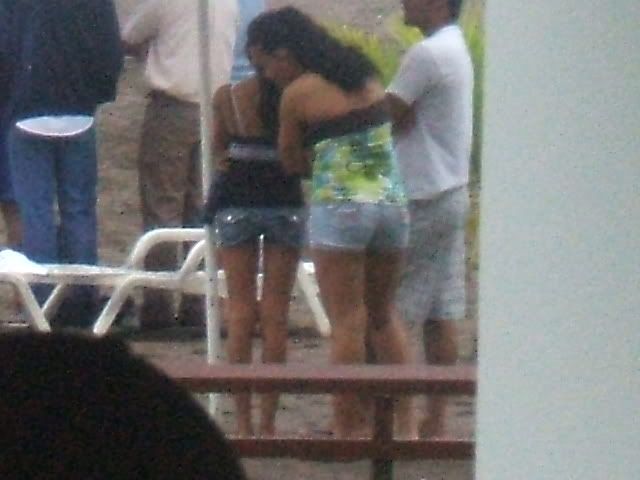 The bar played nothing but reggae, salsa, and bachata….. my kind of scene…..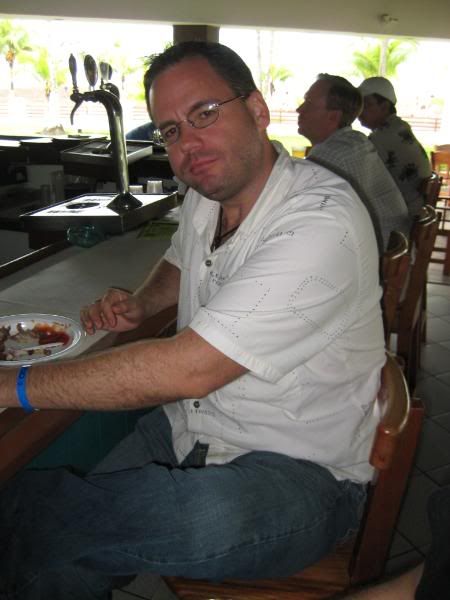 Hello, Esteban….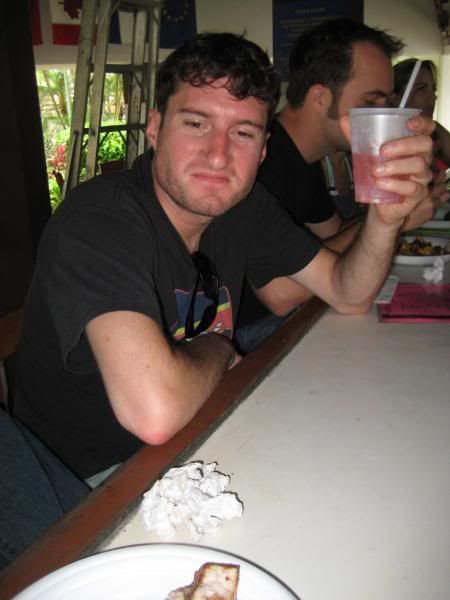 Hello Pablo.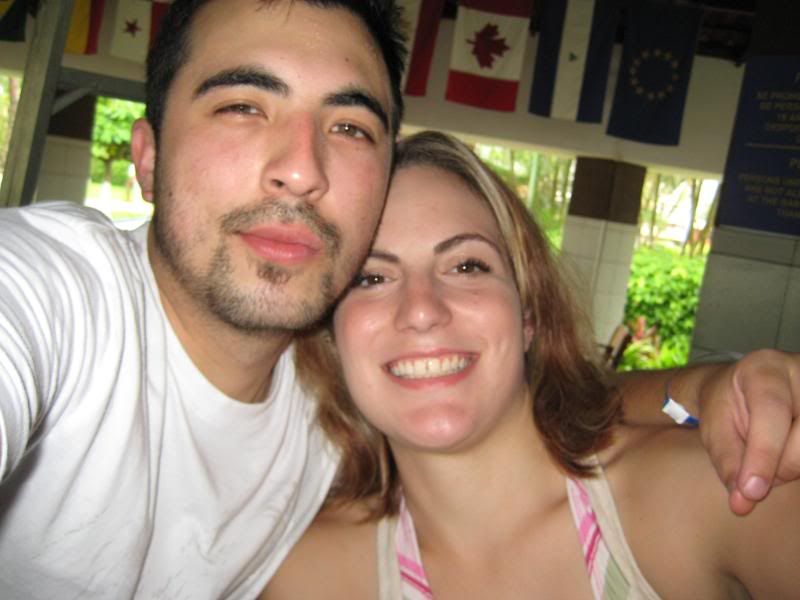 Hello Cuddy and Reyann.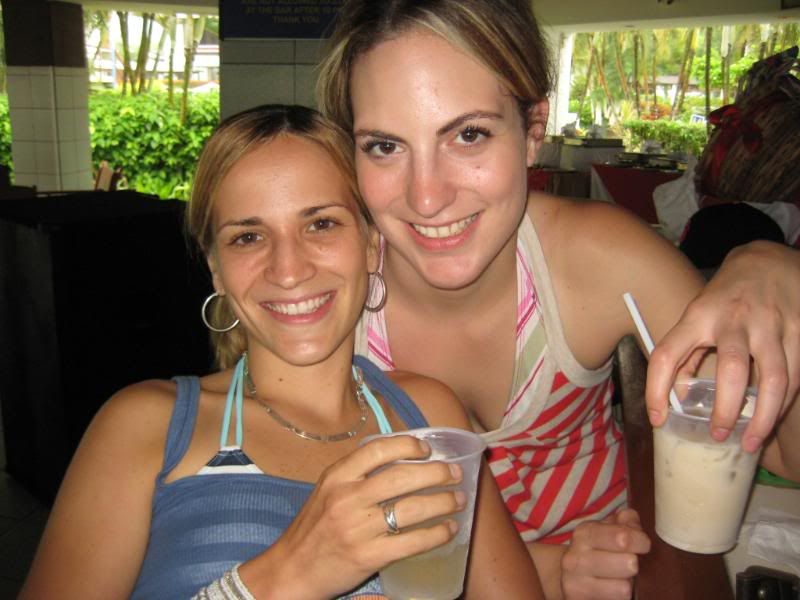 Hello Ticas.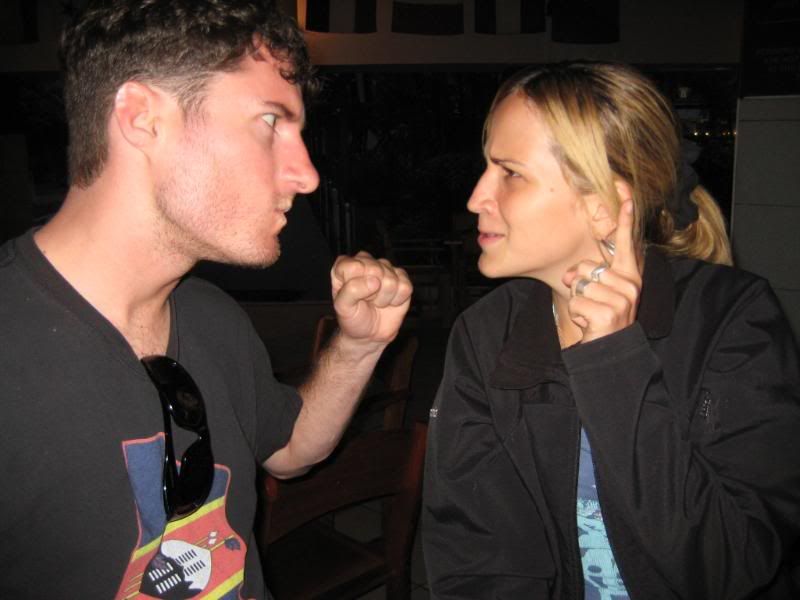 Vanessa is one hilarious tica.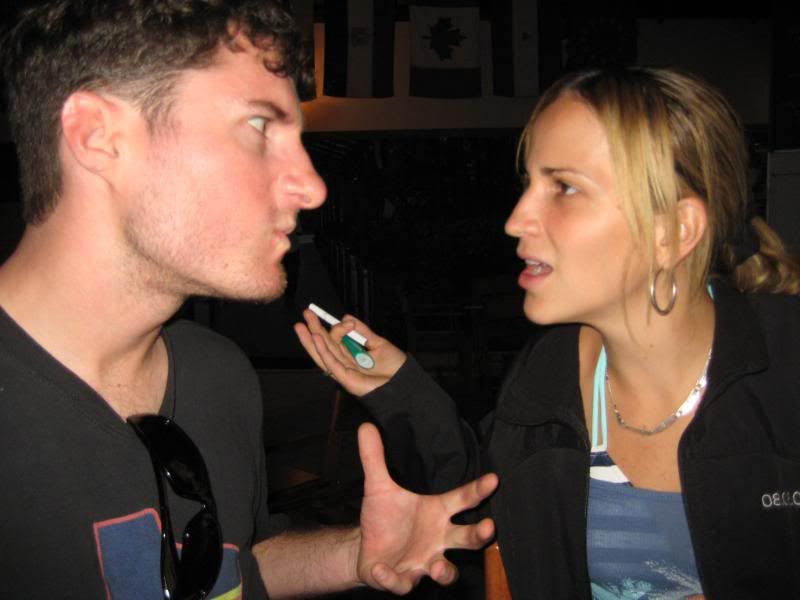 You are soooo Baaaat-heeeert!



Costa Rican butthurt.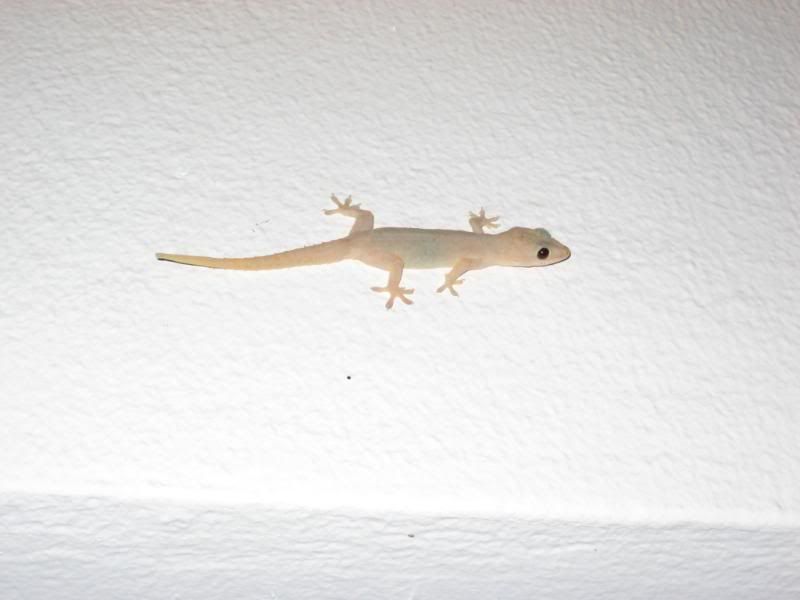 Meanwhile,…. the gecko on the wall watches us all….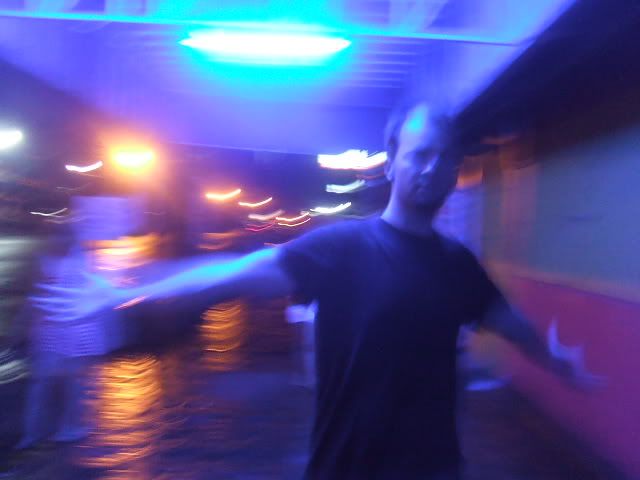 Then,…. we go out on the town….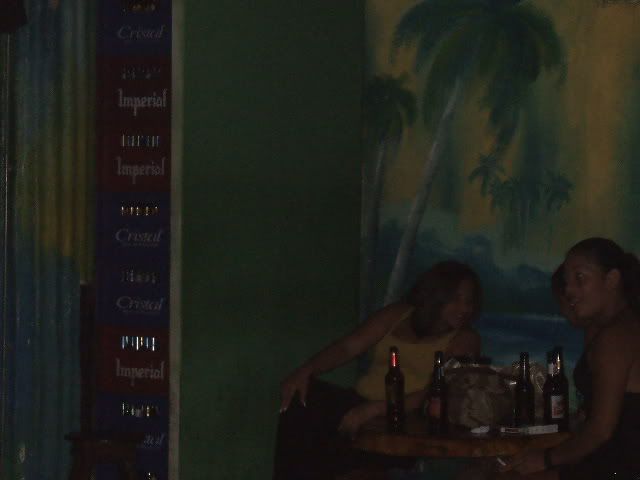 The first place we go plays salsa and reggaeton… and it's filled with hookers….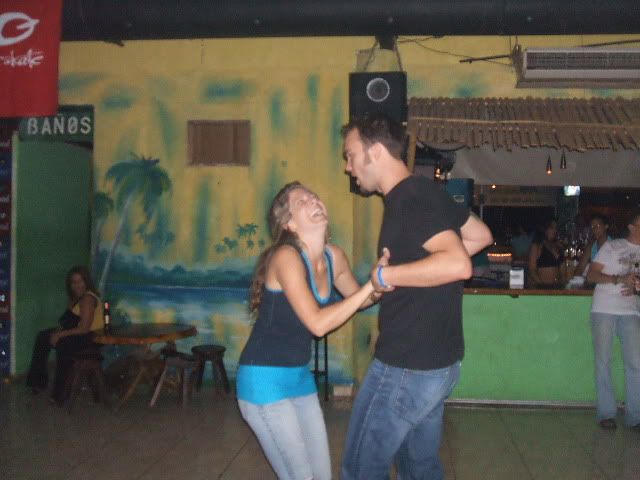 Doug El Gigante is being a piece as always….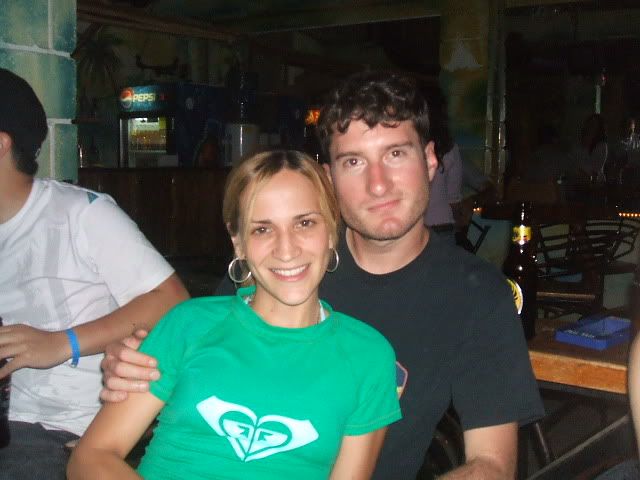 Con Sabor!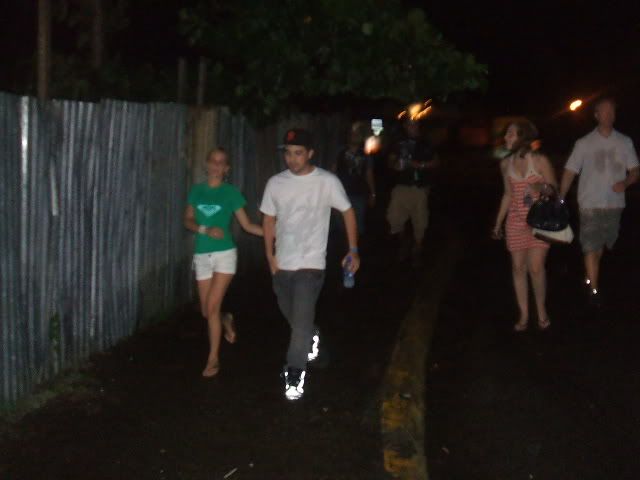 …then some girls from the last bar lead us to a party by the beach…..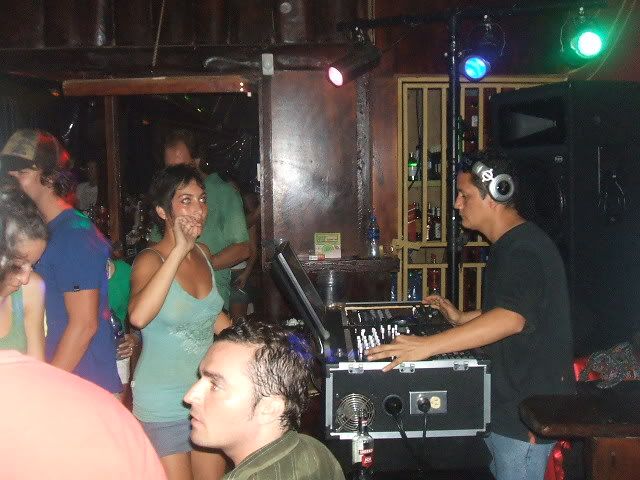 which is crackin' and filled with travelers from all over the world……..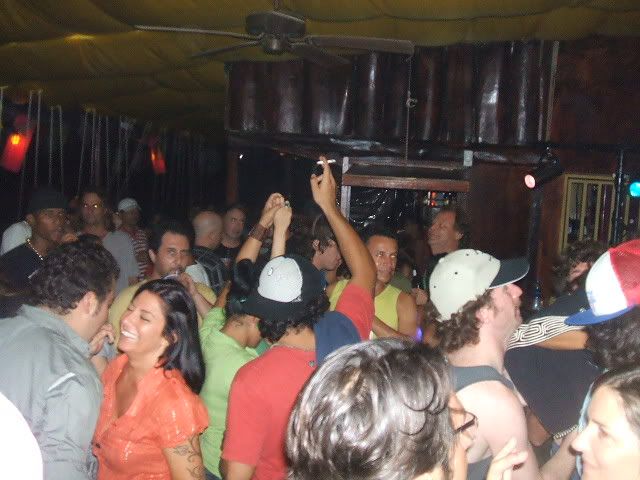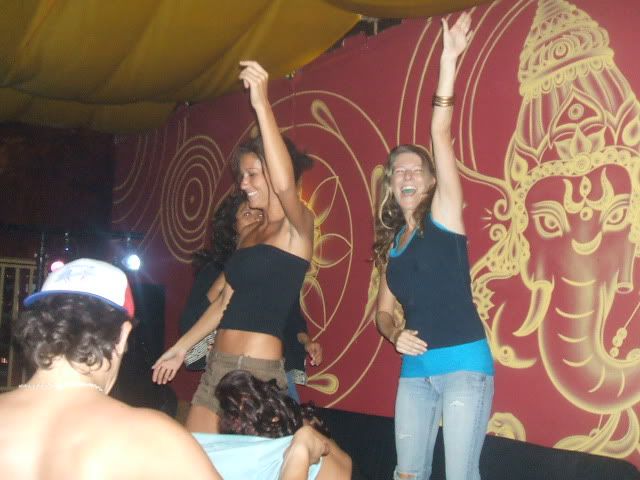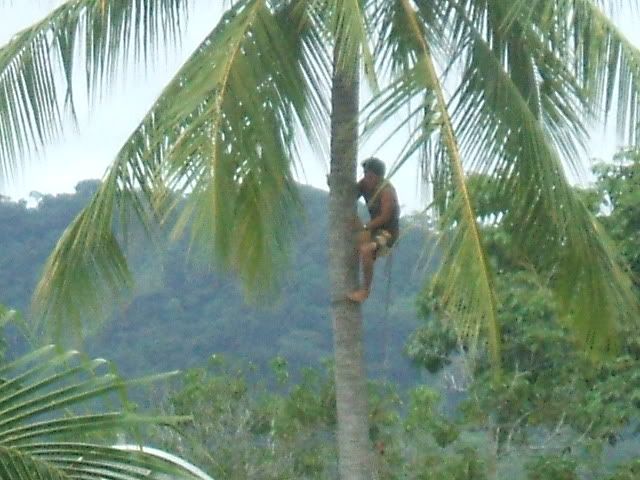 The morning after……. where are my panties?….. and what is this man doing in that tree?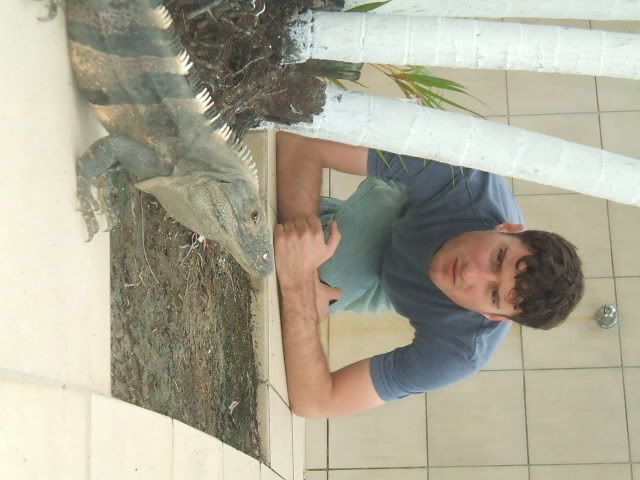 after breakfast,…… I find an iguana…… (look sideways. It's fun!)

Bob Marley… 420…. awesome bro bro, smile mon!!!!!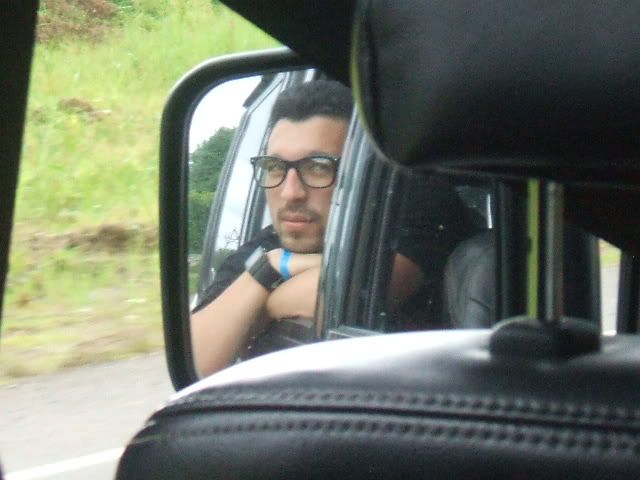 Good bye, Jaco Beach.