Update: I just woke up here early in Pacifica, California and started hearing bagpipes. I walked outside to find the street in front of my house crowded with illegally-parked cars and traffic patrol people in the distance. What is this?… like,… a big funeral at the beach for a firefighter or something? Well,.. actually,… it's the fogfest,… which is somehting I've never been to and never cared for really, but since it's literally right outside my house, it's unavoidable… I'm gonna go check it out after I update this post….
….. just came back from a four day trip…. New York, L.A., Washington D.C. Suburbs,…. It's a extrememly interesting time to be living in America… with the financial crisis going on an and the best and most riveting presidential races in history hitting fever pitch…. Here is my shot of the day during last nights debate on a Virgin America plane from Washington to San Francisco: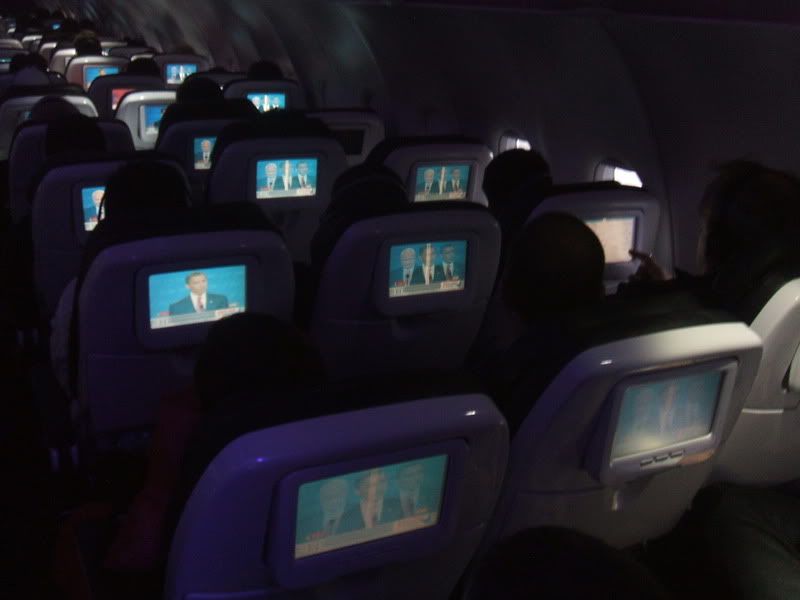 It's a memorable image that juxtaposes both a historical presidential election and a very interesting current lifestyle of mine.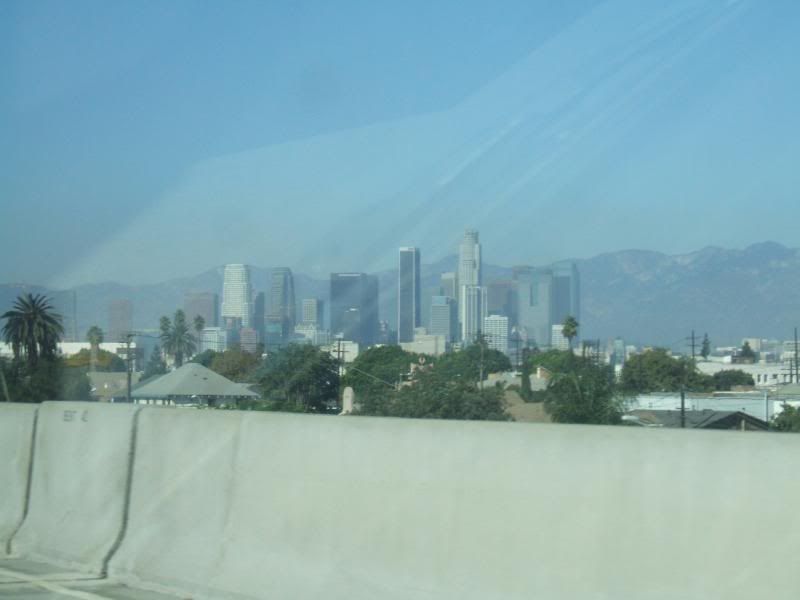 Ramon Soto, my co-worker who lives in Glendale, drove me Dodger Stadium from the L.A. Westin because it was on his way home….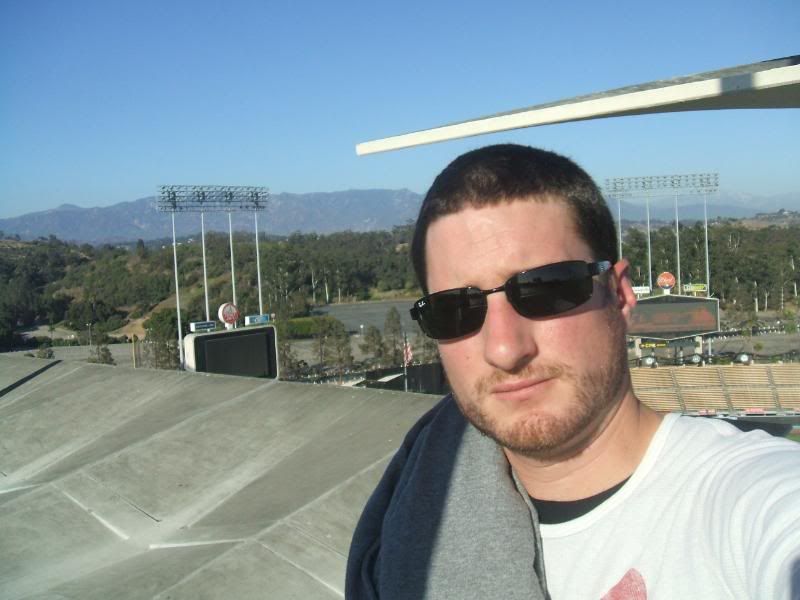 It was my forst time at Dodger Stadium since I went with my dad in 1997,…. about ten years!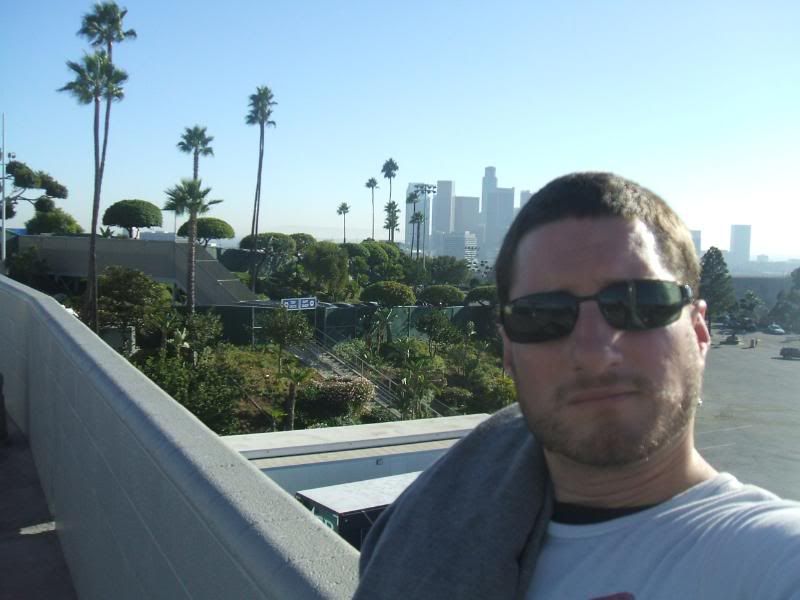 It was brilliantly sunny,… and I got in on a free ticket….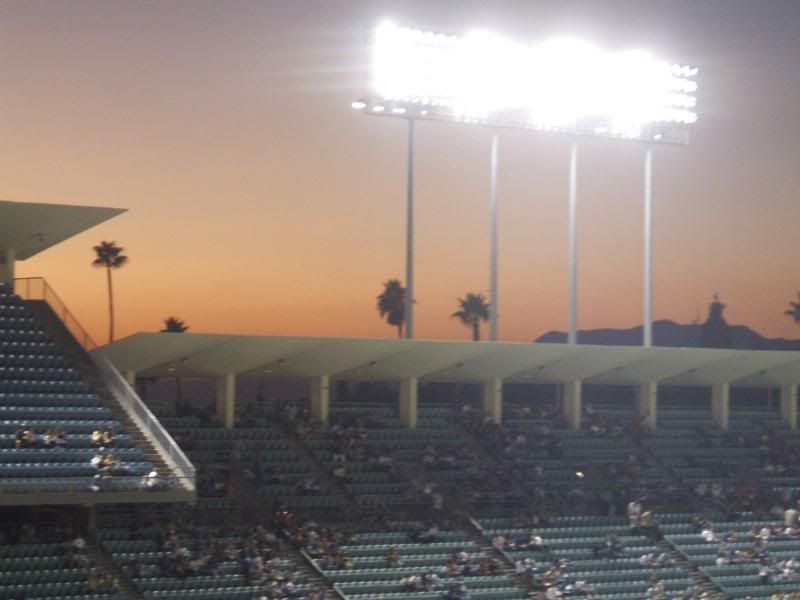 Sun sets as I sit there with my beer, peanuts, and my radio,… from which I listen to a live adress to the nation from Bush about the financial crisis….

It's pretty much one the oldest ballparks in baseball now… built in the early 60's and behind only Fenway Park and Wrigley Field….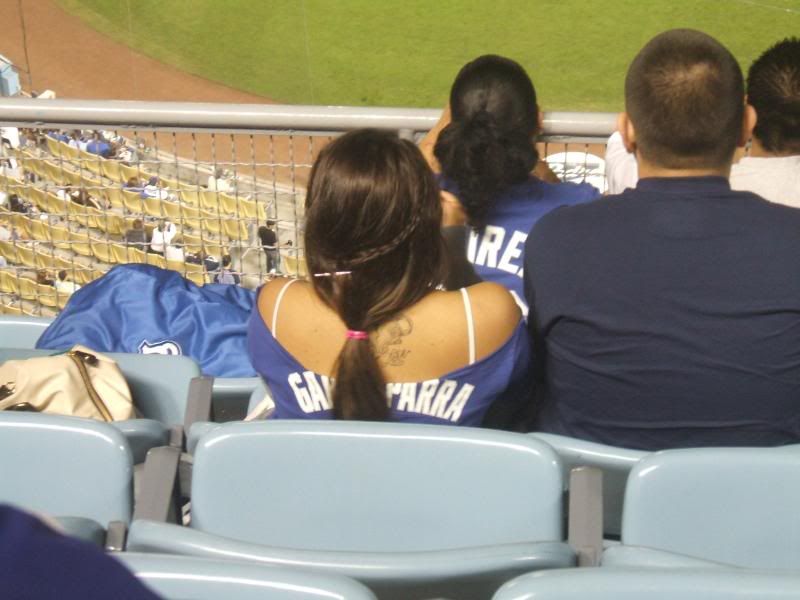 Dodger Stadium is Mija-ville.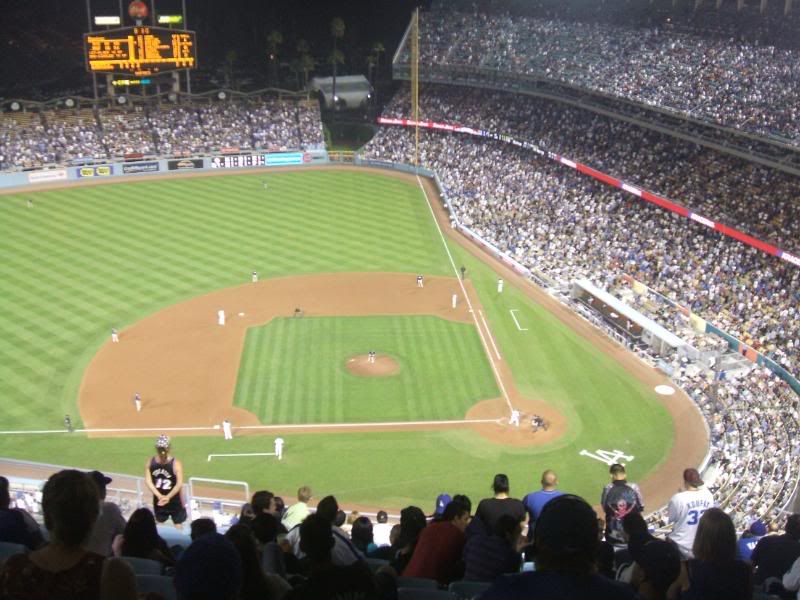 Manny Ramirez hit a two-run homer and I tried not to clap… and suceeded…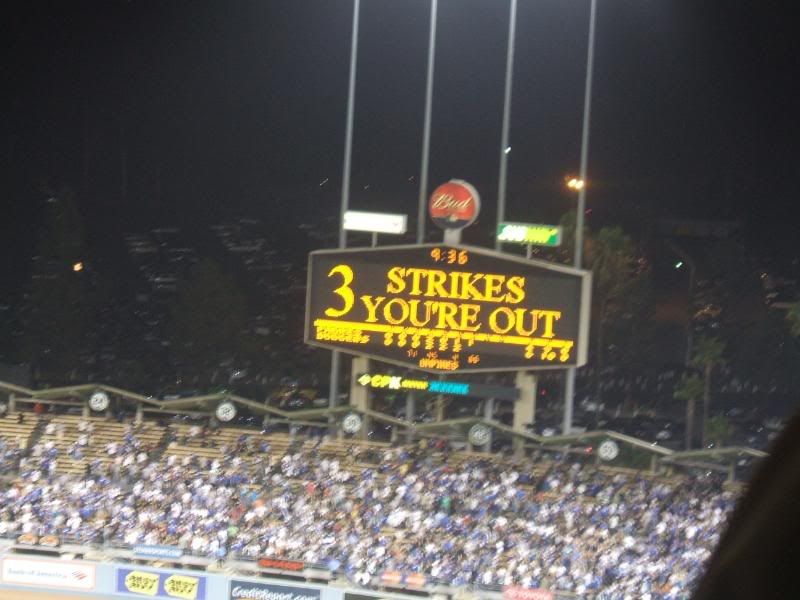 Really fun night,… I even told a dodger fan that I was a ginats fan, but was diplomatic as usual in wishing him good luck in the playoffs, where they are heading this year…. I sincerly hope the cubs beat the blue out of them though…..